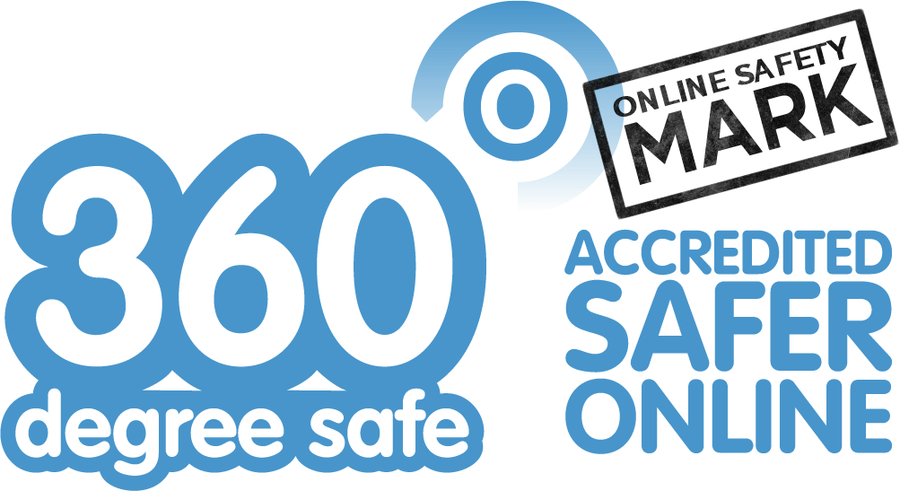 Please complete our E-safety Survey For Parents. Your opinions and comments really make a difference.
https://www.surveymonkey.co.uk/r/R2MLCVK
E-safety Parents Workshop - Tuesday 14th November
As the safety of our children is always at the forefront of our minds we are pleased to be able to offer our parents an opportunity to attend an E-Safety workshop on Tuesday 14th November.
The rapidly changing face of technology is very exciting but can also be very intimidating for parents who are worrying about what their children may be accessing. The aim of these sessions is to give you as much information and support as we can.
Castle Hill E-safety Policy
In addition to our e-safety curriculum in each year group, we focus each year on Safer Internet Day and Anti-Bullying Week.
Click here to find out about ways to keep your child safe with technology or why not click here to download a conversation starters poster to try with your child.
If you wouldn't say it face to face, then don't say it on the internet...
At Castle Hill we regularly focus on our pupils' ability to use the internet safely and securely. Through PSHCE and ICT sessions children build their awareness from Foundation Stage to Year 6.
At home, many children are often given unsupervised access to the Internet. This, potentially, allows them to access a wide range of digital material (both good and bad) and bring them into their homes.
Here are some tips to help keep your child safe online:
Explore e-safety sites - There are lots of links to useful e-safety sites for children in our Children's Zone. They are great fun to explore, so why not browse through them with your children?
Facebook / Bebo / Myspace - Many of these sites have a minimum age limit of 13, so our pupils should NOT be using them. They do not offer the same levels of protection as Superclubs, allowing children to communicate with anyone.
Keep your computer in a shared area - Talk to your child about what they are doing online and, if possible, set up your computer in a shared area at home so that you can all share in the wonderful sites that are available online.
Parents please read these very important checklists.
Some links to more information: